Year 6
Welcome to Year 6!
Our aim in Year 6 is to prepare the children academically, socially and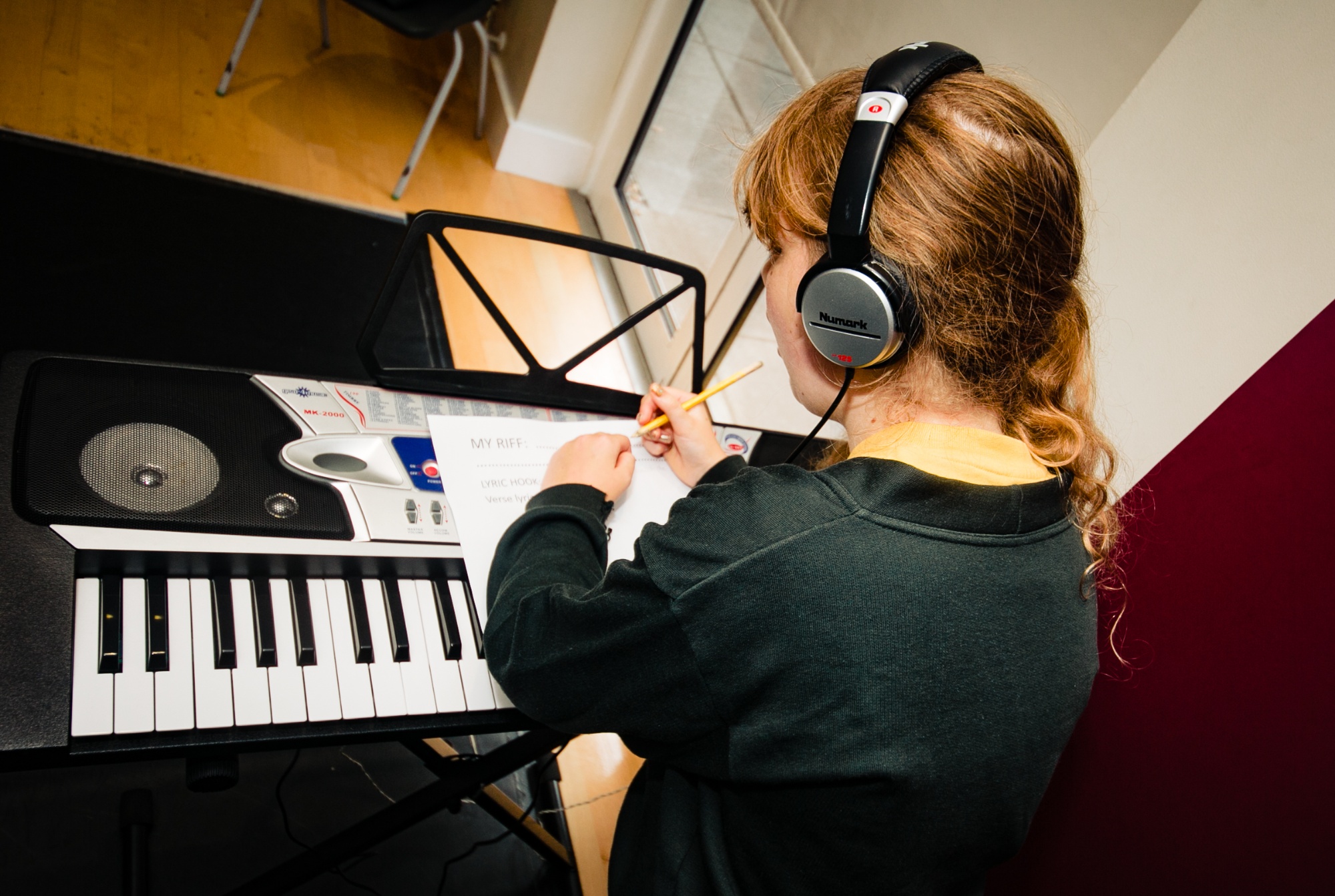 emotionally for the important move to Secondary School. We have an established and extensive transition programme with all local Secondary Schools and we are committed to working in partnership with Year 7 staff to ensure our children make a smooth and successful move as they leave Shottermill Juniors.
We look to our Year 6 children to provide positive role models for the rest of the school, letting them grow as they take on responsibility for their own learning and independence. We encourage them to strive for important key positions in school such as Head Girl and Head Boy, or to be a well respected leader of Earth, Air, Fire or Water as one of our House Captains.
Many parents will be aware of the National Curriculum Tests that children in Year 6 sit in May each year. We feel we put in the right amount of preparation for the SATs, with every child encouraged to do their best and be proud of themselves. We would encourage parents to attend our SATs information session and to ensure that they fully support their child at home with their homework, reading and educational studies as they prepare to end their primary education and move on to grow and develop in the next stage of their lives.
Key information, resources for supporting learning and letters for activities and trips can be downloaded below. For up to date news on what is happening in our classes we now have our very own blog. Just follow the link here
Suggested websites for Year 6
English, Maths and Science Revision: http://www.woodlands-junior.kent.sch.uk/revision/index_main.html

English, Maths and Science Revision: http://www.buzzin.net

Science Revision Games: http://www.bbc.co.uk/schools/scienceclips
Guides for Parents: http://www.satsguide.co.uk