Sports
Shottermill Junior School prides itself in the sporting opportunities and facilities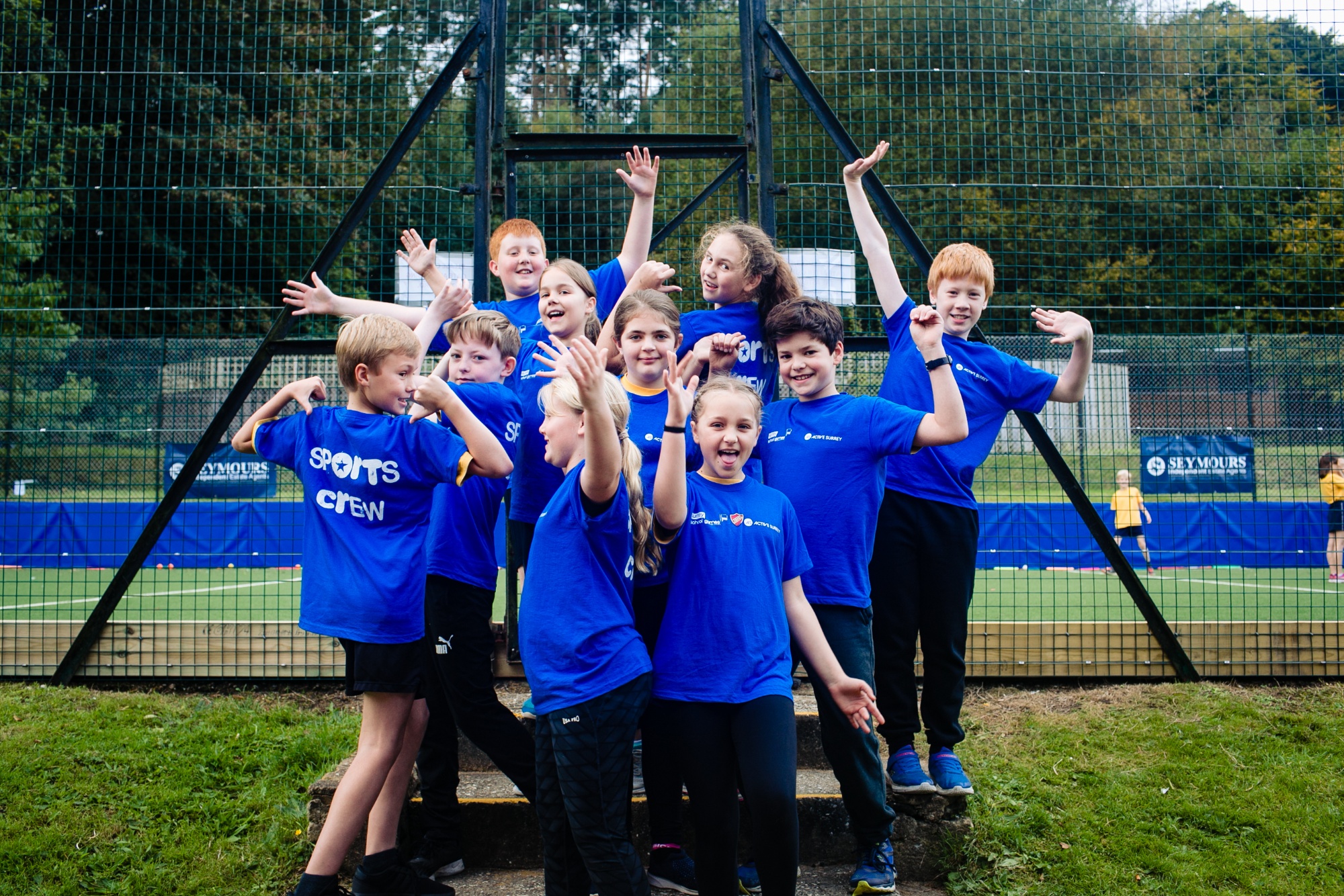 that it offers to its pupils. We are fortunate to have an all-weather sports pitch which is used every day for lessons as well as during lunchtimes. This complements our playgrounds, heated swimming pool and inside Dance Studio and School Hall. In addition to our onsite facilities we also have access to a larger playing field located further up Lion Lane, known as Polecat, which is where we often teach our PE lessons and hold bigger events such as Sports Day.
Each child is taught the skills and knowledge detailed within the National Curriculum through two P.E lessons a week. We employ specialist sports coaches from Chelsea Football Club to help deliver some of these lessons and throughout the year, we host other visitors to help with specialist coaching from local clubs. We have forged excellent links with local athletics, rugby, hockey, tennis, football and cricket clubs - who have all in turn provided subsidised coaching and after school clubs to the children at Shottermill Juniors.
At Shottermill we offer a variety of sporting ECAs and After School Clubs. These change on a termly basis and are dependent on the season, but usually include:
Dodgeball
Football
Rugby
Netball
Basketball
Cricket
Hockey
Tennis
A Sports Council has recently been set up here at Shottermill Juniors, which consists of 10 children who are really passionate about sport. The Sports Councillors meet to discuss improvements they think could be made to sport and physical education and also get the opportunity to experience leading and coaching special activities throughout the year.