School Council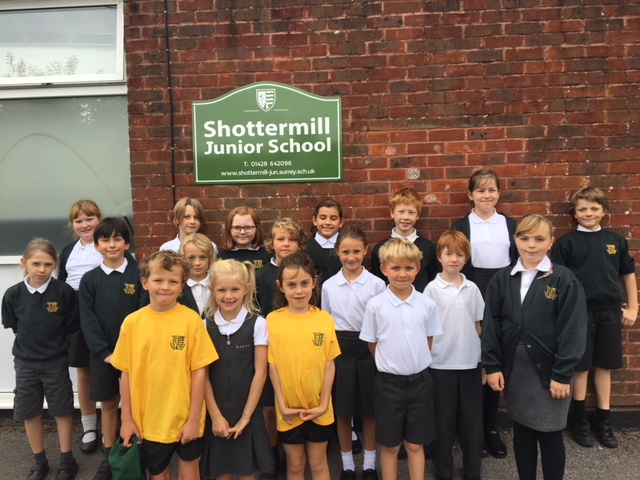 At Shottermill Junior School we believe pupils' views are key to helping us achieve our aims. Pupil Voice offers great insight and a better understanding of the educational experience children undergo at Shottermill Junior School and we value the ideas and contributions our School Council makes to help us move forward on our journey of improvement.
Every year, each class elects two representatives for the School Council who meet regularly throughout the term with the Senior Leadership Team. The children also take on additional responsibilities such as leading assemblies, providing tours for visitors to the school and hosting special events. Each term two representatives also join the Super School Council made up of representatives from all schools within our Haslemere Confederation.
Please see below for key information on the activities that our School Council have been involved with.