School Clubs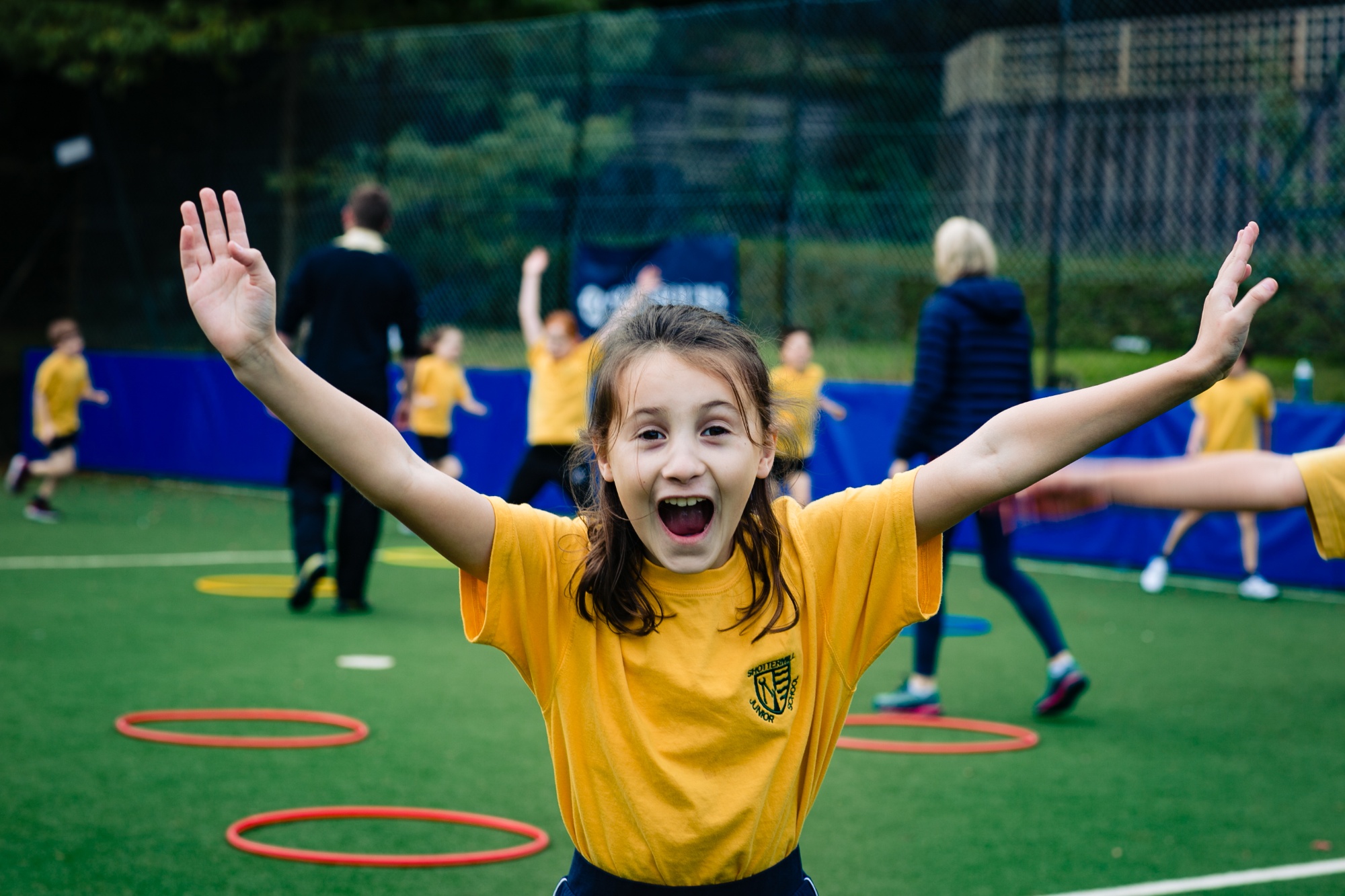 Each term we are pleased to be able to offer a variety of clubs for children to participate in and which run either before, during or after school. Some clubs are provided by members of staff in school and some may be organised by external providers, for which there may be a charge.
They may include French, Choir, Gardening, Computing and various sports clubs, to name but a few. After school clubs usually run from 3:10pm – 4:15pm unless there are special timings which we or the club provider will let you know about.
In addition to our usual after school clubs, the school also hosts Koosa Kids - an external childcare provider. Please click here for more information.
At the beginning of each term you will receive a letter showing the clubs on offer for the term ahead, as well as the dates that the clubs will commence and finish. In most cases, clubs do not run during the week of Parent Consultation Evening.
Please complete one form to request your child's place at the clubs of their choice and return this to the Class Teacher/School Office (you may need to complete separate forms for externally run clubs – providing payment directly to them). A slip is sent out confirming your child's place at the club(s) chosen at the start of each term.
We expect children to be committed to attending their clubs each week but if your child is unable to attend, please inform the School Office to ensure all children are accounted for.