Eco Day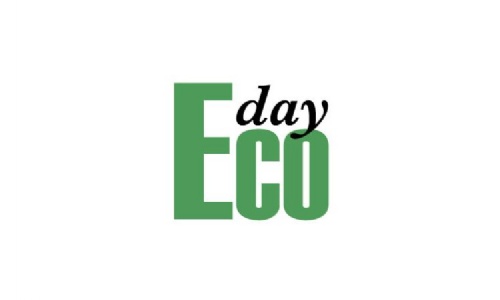 On Tuesday 23rd May it was a glorious day to be outside enjoying the grounds of our school. It also was the launch of our annual sunflower growing competition - with the shiny silver cup awaiting its new owner. Every child was given a sunflower seed, a pot and some compost and it's now up to them to nurture and grow their own sunflower at home. We will ask for them to come back into school nearer the end of term for measuring and judging.
The children also weeded areas, learning what was a weed and what wasn't firstly. Then they learnt the names of the plants that had been donated and how to plant carefully and water them. As a result, the school is looking more colourful, smelling sweeter and hopefully attracting more bees and butterflies.
Thank you anyone who donated some plants. We will be doing more grounds work in our Healthy Living Week after half term.