WWI Centenary 2018 & Remembrance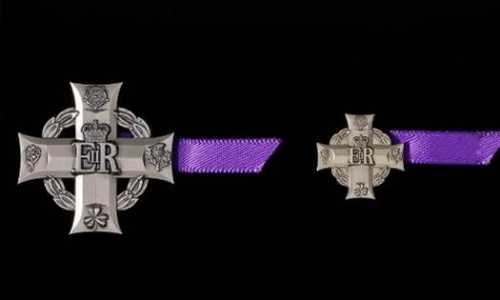 The children have been learning about the importance of WWI and the Great War through our poppy appeal and through the commemorative wreaths hanging on our wall near the main entrance. Children from the School Council will be laying the wreaths on 11th November at two local Remembrance Services.
Iris and Alex Sinclair also prepared a moving assembly to tell us their personal story about a member of their family lost in military circumstances at the age of 19. Relatives of the family were awarded the Elizabeth Cross, which we were able to show to the children.
Click below to open their presentation.