Young Voices - a wonderful whole school experience!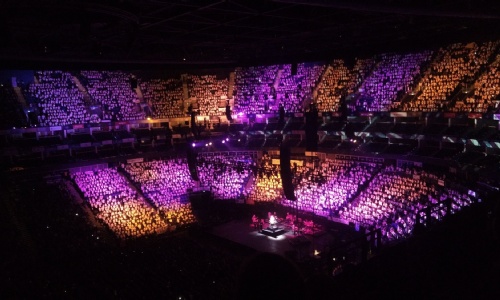 262 of Shottermill Juniors' pupils, staff and volunteers went along this year to Young Voices 2018 at the 02 arena on Thursday 1st February. The children were joined by some incredible performers and learnt 34 different individual songs to perform to the huge crowd of parents - including over 90 of our own supporters!
We would like to thank all of the children for their excellent behaviour, the adults for accompanying the trip and the volunteers who came along too. The children had an incredible experience that we know will last a lifetime.
Please go the galleries section of the website to view the pictures!